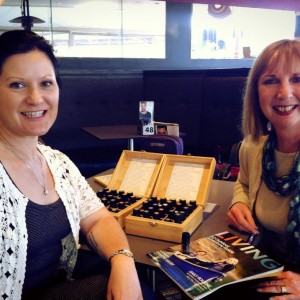 Do you use essential oils?
Do you love healthy chocolate?
Recently I was approached by the lovely Berit Munro from The Health and Wellness Company!
She's on a similar mission to spread the message of healing and hope through self-love and holistic nourishment.
Berit has asked me to present at her next Toowoomba workshop and share my love of wellness and raw chocolate.
Here's the official invite flyer. It's only $10 and it's coming soon!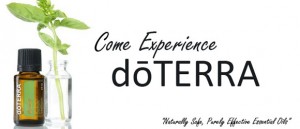 YOU ARE INVITED TO AN
"EDIBLE ESSENTIAL OIL" CLASS
Would you like to learn how to take control of you and your family's health, whilst creating quick and easy delicious healthy recipes with our CPTG essential oils?

Treat yourself, tantalise your tastebuds, indulge your senses and experience the pure and potent power of these amazing oils. Touch, taste and smell your way to wellbeing and learn how to incorporate therapeutic grade essential oils into your everyday cuisine.
Do you like chocolate?
Let Viki Thondley, holistic health and wellness coach, take the guilt out of eating chocolate. Learn about the benefits of raw cacao and the basics of how to make your own chocolate delights. Experience the aromas and flavours of essential oils to bring your food alive!
So what are you waiting for?
Come & join us for a tasty, informative and yummy session – don't delay –numbers are strictly limited – call to reserve your place today!
When:            12th October 2013 – 9.30am to 1pm.
Where:           CWA Hall, 263 Margaret Street, Twba
Cost:               $10
For more information please contact:
Berit Munro 0431 31 20 90    or     Viki Thondley 0410 60 80 22
Love to meet you! Get in touch and book your place NOW!
Viki   xo