Can't make a WORKSHOP? Hold your own!
Viki conducts smaller workshops and in-home parties and group classes for your convenience – especially if it's for a special occasion or fundraising event!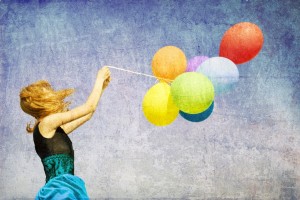 In-home Parties & Group Classes:
Host your own special occasion party and help others lead a healthier, happier and less stressed lifestyle! MindBodyFood comes to you and makes your experience comfortable, enjoyable and educational!
Meditation & Managing Stress: you provide the pillows, cushions and comfortable clothing and Viki will do the rest! more info
Understanding Food & Your Mood: sit back and get comfortable as Viki enlightens your mind and body about how your food affects your mood, and how you can use it to enhance your energy, mood, concentration, sleep, digestion and weight! more info
Whole Food Cooking Demos & Recipes: gluten, dairy, allergy and unrefined sugar FREE! Sit back, relax, and enjoy the pleasure of whole food!
Easy Chocolate Delights: complete with all ingredients, utensils, bowls and recipes! more info
Specialty Raw Chocolate Making: 4 specialty workshops teaching students how to make professional looking, tasting and appealing varieties of raw chocolate using unrefined, nutrient dense ingredients and natural sweeteners! more info
Invite your friends for a fun day of laughter, learning, eating and connection!
Expand your mind, open your heart, relax your body and feed your soul! Take your health, happiness, relaxation and wellbeing to a higher level of understanding and action!
For more details on hosting a party/workshop at your place,
please contact Viki at viki@mindbodyfood.net