MIND + BODY + FOOD + EMOTIONS + STRESS = LIFESTYLE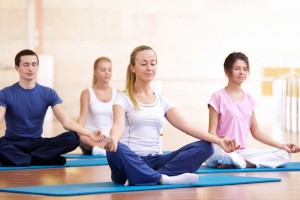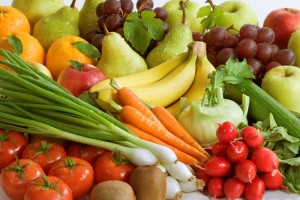 Holistic Health & Wellbeing Specialist, Viki Thondley
The MindBodyFood approach is unique in combining the philosophies and strategies of Holistic Counselling, Wellness Coaching, Eating Psychology, Mind-Body Nutrition, Personal Development, Nutritional Endocrinology, Exercise & Movement, and proven techniques using Meditation & Stress Therapy.
Who we are, what we think and how we feel can affect our stress hormones, digestion, assimilation and metabolic efficiency. Understanding mind-body nutrition creates a healthy relationship between you, your body and the food you eat.
 STOP food, worry and anxiety from ruling your life! Create a mindset, body and life you love!
Our mindset, mood, health, relationships, work, weight and wellness all suffer in varying degrees when the mind and body are disconnected and operating under continuous stress.
Learn to think about and approach your life in a "whole" new way. Discover your strengths, listen to your thoughts, develop new skills, challenge limiting beliefs, respond to your feelings, release your fears, fulfil your needs and choose your behaviour. All while learning how to nourish your cells for improved energy, mood, sleep, concentration, digestion, health and hormone balancing.
Become a happy, healthy and confident YOU!
Meditate to Stess Less
Viki is known as a generous, insightful and inspiring Meditation Teacher and Stress Therapist who offers courses, classes, private tuition and tailored treatment plans for specific conditions.
Viki guides students throughout a wide range of meditation styles and techniques to suit their individual learning style and personal journey. Described as quick-witted and warm-hearted, Viki will quickly have you at ease and discovering your true inner self in no time! No pressure or judgement, only complete support, acceptance and guidance.
Meditation can noticeably make positive changes to your physical, mental and emotional states. It's the natural, drug-free method of reducing stress and living a calmer, more confident and conscious life.
When mindful living is combined with natural movement, whole-self nourishment, corrected mental programming and inner stress relief, you find happiness, health and confidence from within.
Make yourself a priority in your own life.
Live the life you imagine!
Current Blog Posts: