It's been a quick year and we're nearly to Christmas! I wanted to remind each of you that regardless of what stage you may find yourself at on your personal journey through life, always remember….
You ARE good enough! You ARE worth what you want! I believe in you. 
If you don't believe in yourself or your own worth then it's time to conquer the fear or anger that's stopping you before it monopolises another year of your life. 
To change your life for the better, start with your THOUGHTS about your life. Your thoughts shape your experience and then bring more of the same into your world.
If you're not happy with something, first look at what you THINK about it. If you're thinking is negative and unhelpful, so will your response and reaction be.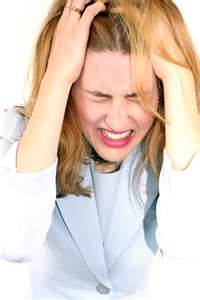 If you are stuck in the same thinking patterns that make you feel like there's no way out, it is up to you to bring those thoughts out into the open and understand what is driving them.
By facing those underlying fears or resentments, you are then free to let them go, so they cannot harm or hinder you anymore.
EVERYTHING begins with your thinking. You don't have to feel like this….
I'm here to help if you need some guidance.
Have a peaceful and productive weekend!