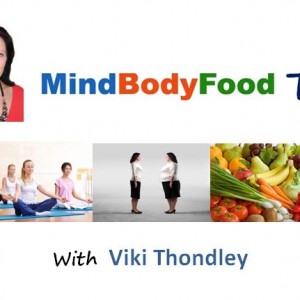 Stress-related Conditions CAN Happen To Anyone
No matter who you are or what you do for a living, we all experience a degree of stress. Are you feeling down, anxious, tired, overwhelmed.. everyday, ordinary people can easily be overcome by prolonged stress when we ignore the signs and symptoms from our own body and mood.
What can you do about it to help yourself and manage your stress before it leads to stress-related conditions, illness and disease?
Take a 15 minute break to watch this interesting and humble interview with Steve Lynes, Owner of Fitness Works Gym in Toowoomba, to learn ways to identify your own levels of stress, and practical tips you can try to give your mind, body and spirit the love, care and nourishment they require.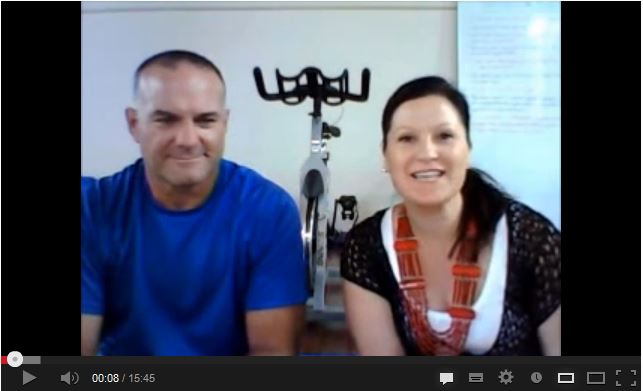 If you KNOW you're not feeling quite right in your mind and body due to the stressors in YOUR life, PLEASE DO SOMETHING NOW!
Check out the recent video episodes on the MindBodyFood TV channel!
If you have a specific topic that you'd like to know more about, or if you think you've got something to share that will inspire others to nurture their mind, body, spirit or relationship with food, please get in touch. I'd love to hear from you!
Interviews with both professionals and everyday people are lined up for topics on: metabolism and hormones, diets and lifestyle, raw and living foods, organic, aromatherapy, holistic chiropractic, muscle testing, kinesiology, brain chemistry, food addiction, emotional eating, eating disorders, meditation, life balance… and MUCH MORE!
Have a wonderful weekend!
Viki  xo