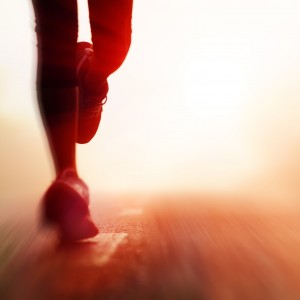 Easiest Way to Exercise? Just Move Your Body
I'm grateful to report that our family of four (including one fully fledged teenager and one on the cusp) managed to survive six nights away together at the Sunshine Coast.
We had a wonderful time exploring the hinterland, enjoying the pool and walking along the beach.
Unsurprisingly, the Sunshine Coast is abuzz with health enthusiasts.
People of all ages, sizes and capabilities were busily huffing and puffing as they walked, ran, jogged and rode their bikes, or walked their dogs.
Early in the morning, late in the afternoon and any time in-between, people were outside moving their bodies whilst listening to music, chatting to their workout buddy, or drifting off into a world of their own.
There were all kinds of people walking and running along the coastline:
Some wore the latest workout gear while others a simple shirt and shorts.
Some wore make-up, signalling a workout straight after work, while others exercised bare-skinned before returning home to face their day.
Some wore sneakers while others made do with good old Aussie thongs.
And some – like my family – walked barefoot and carefree.
There was a sense of urgency in so many people I observed.
With eyes to the ground they focused on the path ahead and kept taking determined strides to push forward towards their own personal health goals.
As I watched the runners pass by I noticed their strong limbs, determined faces and eyes fixed ahead. It filled me with a deep longing to be pounding the pavement with them.
Instead, I strode out firmly at a much slower pace, still moving my body and still feeling strong, alive and free.
For those of my readers who are not already aware, I used to be one of those crazy road runners, taking to the streets in the darkness of the morning, hitting my stride around sunrise and coming home strong before breakfast.
I was a long distance runner who ran most days of the week, especially enjoying my Sunday long run that I always considered my moving meditation.
Over the last few years my life and priorities have changed, and in the last year since an unexpected knee surgery (my third), I have been severely slowed.
Sadly, my running days – as I once knew them – are all but over.
Whilst watching the army of health warriors pass me by on our family holiday, I was reminded of the choice I had to either feel frustrated at not being able to exercise like I once had, or continue to get outside and move my body anyway.
Whilst a small part of me still longs for those long runs, there is another happily embracing the art of slowing down while working up a sweat.
Kind of like climbing a mountain at my own damn pace but still reaching the top.
Here's a pic of my family after climbing to the top of Mt Coolum! 🙂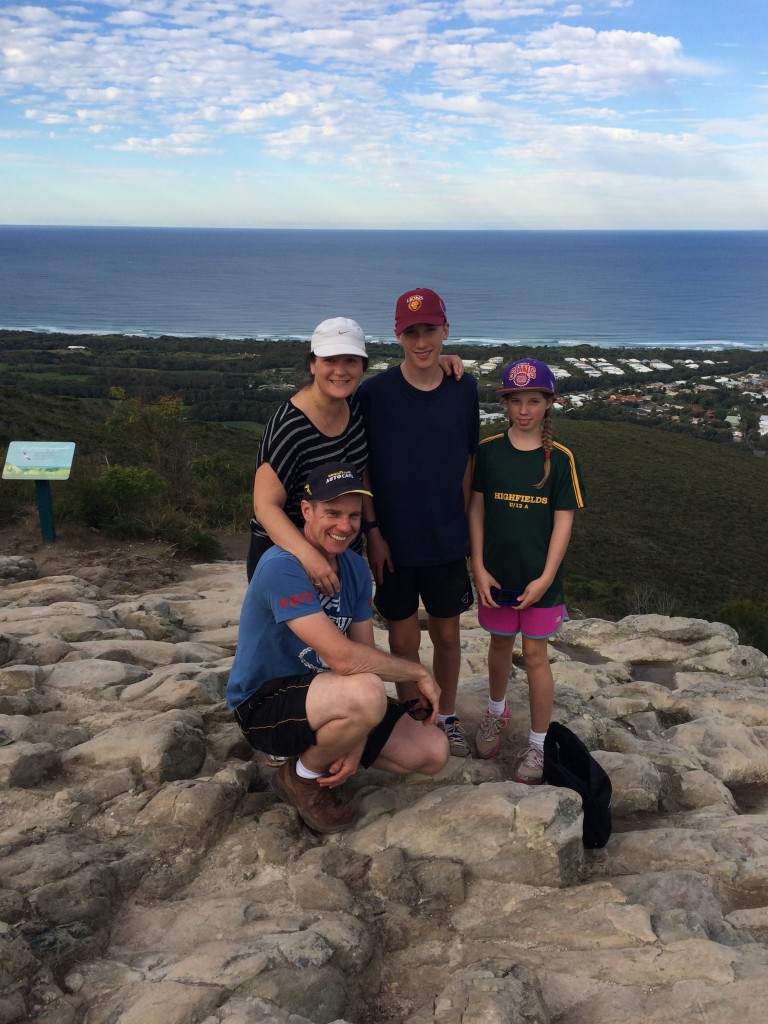 Our bodies are constantly changing as we move throughout our lives.
Although we may not be able to do the things we once enjoyed, rather than be defeated we can choose to find new and equally enjoyable ways to move inside our bodies.
Just like the hordes of exercisers we encountered on our holiday, your body shape, size or age may limit the kind of movement you choose and perhaps how fast you'll do it, but ultimately will not stop you from moving your body at all.
Get outside and get moving.
Choose something your body feels good doing – no matter how slow.
The aim is to move and circulate fresh oxygen throughout every cell in your body.
It doesn't matter how.
What matters is that you move.
Love Viki (and my gorgeous family!)  xo
About Viki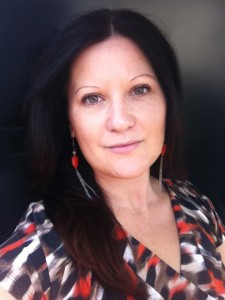 Viki Thondley is a Mind-Body Wellness Specialist and qualified Holistic Counsellor, Food, Stress & Lifestyle Coach, Meditation Therapist, and Eating Disorder Recovery Coach who inspires women to shift from dieting and restriction to whole-self nourishment, self-care and whole food healing. Recovered from bulimia nervosa and the many years of hormonal imbalances, food prison and self-sabotaging behaviours', Viki is an inspiring coach, speaker and event host who also provides personalised holistic programs, workshops and retreats to instil self-love, happiness, body confidence and real food freedom. She is author of "Achieving Your Wellness: Create a Life You Love" and "Healthy Chocolate Delights: Real Food Sweet Treats".