Viki Thondley – DYNAMIC AND PASSIONATE SPEAKER
As an admired leader in holistic modalities using mind-body relaxation tools, subconscious re-programming, meditation as medicine, eating psychology, mind-body connection, chronic stress, and eating disorder recovery, Viki is a powerhouse speaker with incredible knowledge and a warm and passionate presence.
Viki has an instinctive ability to understand her audience and speak their language. She is renowned for her vast knowledge and inspired ability to communicate complex concepts and research into easily understandable ideas and insights. Her students just love her knack of explaining and exposing the subconscious stories we tell ourselves, and gently encourages you to confront your thoughts by becoming aware of the negative self-talk hiding in your subconscious mind.
Having overcome a long history of self-abuse, low self-esteem, limiting beliefs, personal trauma and mind battles with her self and her body, Viki gets to the core of why we get stuck in self-sabotage, how stress can overwhelm us, and what we can do to create long lasting change and live a life of our own design.
Do you like a bit of laughter alongside your learning?
Viki believes that humour belongs in an educational space to lighten the load of fear, change, and overwhelm. She entertains with transformational stories about memorable clients and her own personal ups and downs, with the intention to instil the belief that YOU too can change your life!
Viki has contributed to many print and online media formats including SelfGrowth.com, E-zine Articles, Queensland Eating Disorders Associations' "Through The Looking Glass", Being Woman, The Chronicle, Toowoomba LIFE, The Glove Box Guide to Mental Health, Runner's World magazine and an ever-growing list of online educational summits around the world (see MEDIA page here).
Your students, employees, colleagues or organisation will learn life-enhancing mind-body relaxation and lifestyle tools to help understand your stress, why and how you remain in habitual patterns, the importance of self-care and lifestyle practices, and most importantly, arm you with the knowledge and ability to understand your own mind and body and how to work with them instead of against them!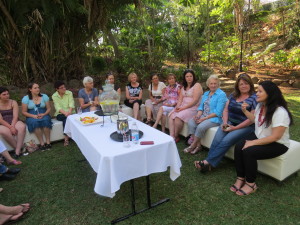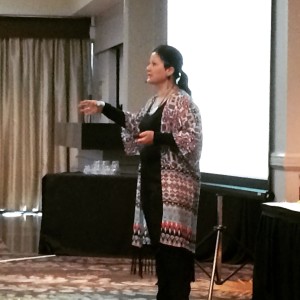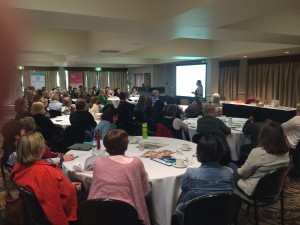 Your audience will be engaged with plenty of A-ha's and personal insights to leave inspired, motivated, and armed with new knowledge and greater self-awareness than before they arrived.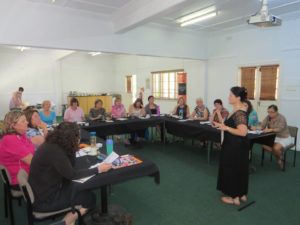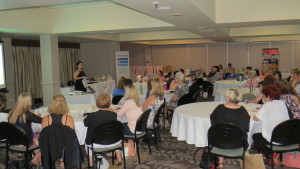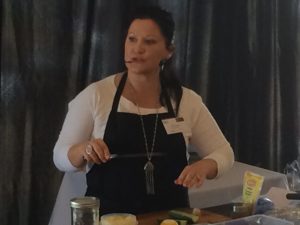 Seminar and Speaking Topics include, but are not limited to:
The Mind-Body-Food Connection– health, happiness, weight and wellbeing

Understanding Modern Stress – what is it, recognise physical stress, relaxation techniques

How to Program Your Mind to Give You What You Want – the 4 things you need to know about your brain

You Can Be Thin – Rewiring Your Weight Seminar

Eating Psychology and Mind-Body Nutrition – Why You Eat What You Eat/What's Eating At You?

Be Free of Depression, Anxiety and Panic – You Are Enough

How to Rewire Your Brain & Change Your Behaviour

 – Neuroplasticity and the Power of Story

The Art of Extreme Self-Care – Energy in versus energy out

Are You a People Pleaser? Personal Boundaries to protect yourself

Meditation as Medicine – history, neuroscience, how to and demonstration

The Mind-Body Connection – Healing the Mind, Mending the Body (Psychoneuroimmunology/Epigenetics)

Whole food or raw chocolate/ raw desserts workshops – learning how to use nutrient dense whole foods and healthy substitutes
Viki can focus on one particular topic OR create several different workshop themes to be covered over a specified time frame. Added value and take-home tools are provided for with specific and actionable worksheets, mind-body tools, meditation CDs and whole food recipes.
Viki's goal is always to inspire people into happier relationships with their mind and bodies, food and eating, managing stress and prioritising self-care, and aims to ensure that every single participant takes away value, awareness and personal insights.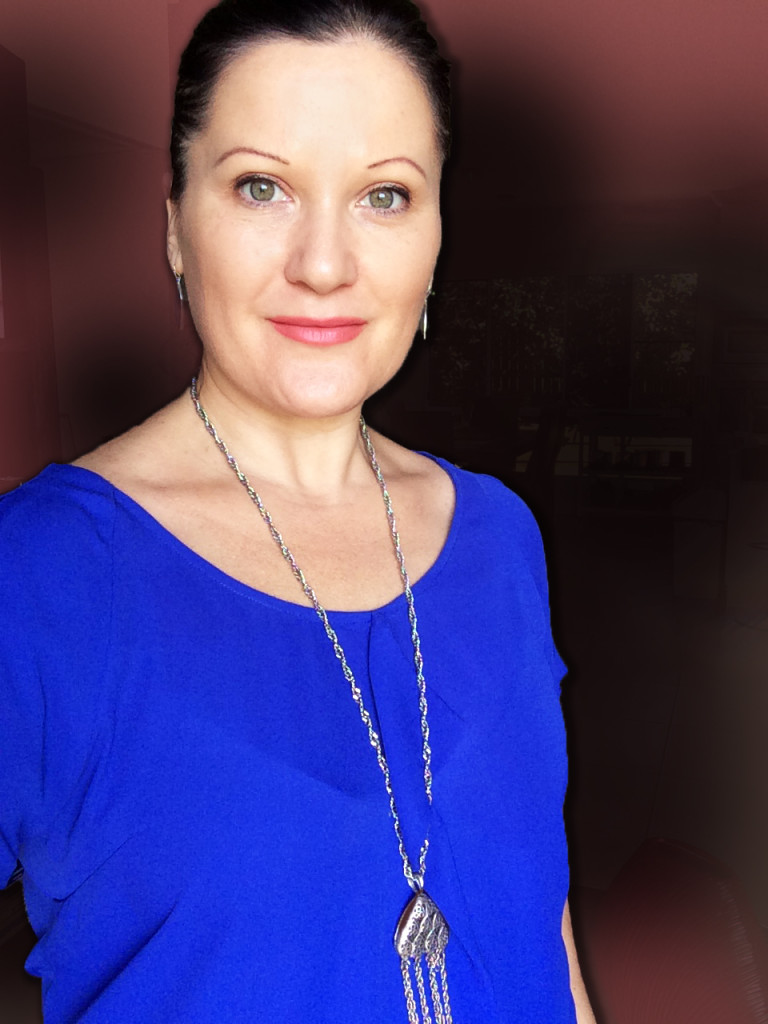 To enquire or book Viki as your next facilitator, keynote or guest speaker for your upcoming or planned Wellness Event, Networking Group, Corporate Function, Community Education Session, School or Work Presentation fill out and submit the form below.
[contact-form to='vikimaree@bigpond.com' subject='Speaker Request'][contact-field label='Name' type='name' required='1'/][contact-field label='Email' type='email' required='1'/][contact-field label='Best Number' type='text'/][contact-field label='Business or Organistation' type='url' required='1'/][contact-field label='What is your event about and how would you like Viki to contribute?' type='textarea' required='1'/][/contact-form]