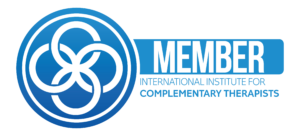 Free Resources:
Rapid Transformational Therapy (RTT):
Freedom From Your Issue in just 1 to 3 sessions (click here for details)
Permanent, Powerful Transformation
Eating Disorder Recovery
Personal Holistic Coaching:
Wellness Coaching & Whole Food Ebooks: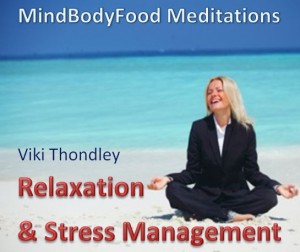 Meditation & Stress Therapy:
Personalised treatment plans for Depression, Stress, Anxiety and Panic Attacks
Assistance with pain, illness, and healing
Private Meditation & Stress Management (click here for details)
Corporate Stress Management (click here for details)
Speaking & Seminars:
Viki runs group and corporate workshops in the Darling Downs and Brisbane and loves being a guest speaker!
Known as an entertaining and inspiring speaker Viki delivers educational and inspiring seminars with lots of laughter alongside the learning.
2017 Seminar "You Can Be Thin – Rewiring Your Weight" – dates TBC
Raw Cacao Easy Chocolate Delights
Manage Your Stress (click here for details)
Introduction to Meditation & Mindfulness
Introduction to Positive Psychology
The Mind-Body Connection: Healing Yourself
Change Your Thinking, Change Your life
Retreats:
No retreats are planned for 2017 due to Viki's schedule
Click here for more information or contact info@mindbodyfood.net
NOTE: The MindBodyFood programs are not intended to diagnose, treat, cure, or prevent any disease or illness, medically or psychologically. If you suspect you have a medical or mental illness, please consult your Primary Care Physician for specialised referral.