Nutrient Dense Whole Food Recipes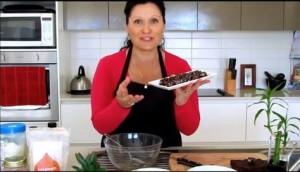 The below recipes are all made with real food ingredients!
Several are directly from my "Healthy Chocolate Delights" raw chocolate desserts eBook, and the rest are fun creations I've made whilst cooking or creating in the MindBodyFood Kitchen, where I hold my workshops and feed my family.
For more healthy and nutritious, real food recipes that are gluten, dairy and refined sugar free, check out my popular Healthy Chocolate Delights eBook with over 60 raw, cooked, vegan, paleo, dairy free, gluten free, grain free and refined sugar free recipes.
Please enjoy my recipes and share your pictures, comments and questions on my

Facebook page

,

Instagram, Pinterest

or

Twitter

.
Happy whole food wellness!
V xo
PS: If you share my recipes on social media please included my name and a link back to this website, thanks!
Recipes to Feed Your Mind and Body!
Breakfast/Dessert
Coconut Pancakes with Blueberry Chia Seed Jam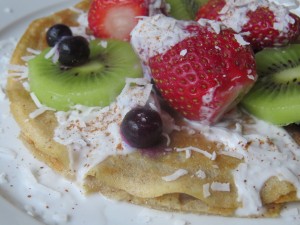 Blending a Greens Drink for Health & Vitality [VIDEO]
Apple Chia Seed Chocolate Crumble
Lunch/Dinner
Dips & Sauces
Tastiest & Healthy Basil Pesto 
Spicy Hummus MindBodyFood Style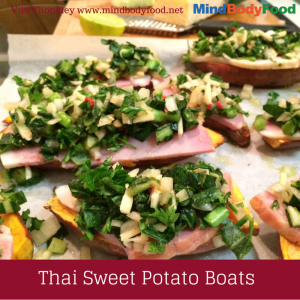 Breads & Spreads
Healthy Homemade Chocolate Almond Spread
Tasty Cashew "Nut" Cheese (Dairy Free)
Herb Loaf (Gluten/Grain/Dairy Free)
Gluten Free Grain Free Bread & Focaccia 
Banana Bread (Gluten/Grain Free)
Cakes, Cheesecakes and Muffins
Sweet Chai Cheesecake with hidden Blueberries 
Chocolate Cashew Cheesecake with Salty Caramel Choc Sauce
Rustic Rosemary + Hazelnut Torte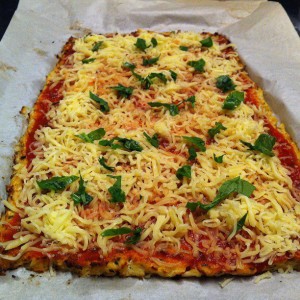 Chocolate Jaffa Cake with Chocolate Orange Ganache
Raw Vanilla & Blueberry Cheesecake
Coconut Chocolate Cake (or Cupcakes) with Creamy Chocolate Frosting 
Gluten Free Orange Poppyseed Muffins with Sweet Caramel Frosting
Orange Almond Cake [gluten & diary free, naturally sweetened] 
Raw Macadamia Cheesecake with Pepita Seed Base
Sugar Free Date Muffins [gluten, grain, nut, dairy & yeast free]
Raw Vegan Paleo Citrus Cheesecake
Orange, Fig and Pecan Hot Cross Buns
Gothic Fig and Double Chocolate Easter Buns
Snacks, Bars and Slices
Best Ever Deluxe Cashew Brownie
Peppermint Slice – Paleo Raw Vegan 
Berry Delicious Health Bars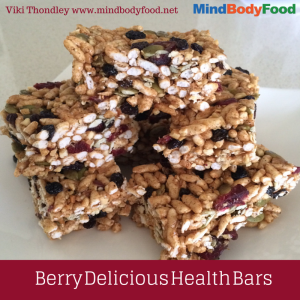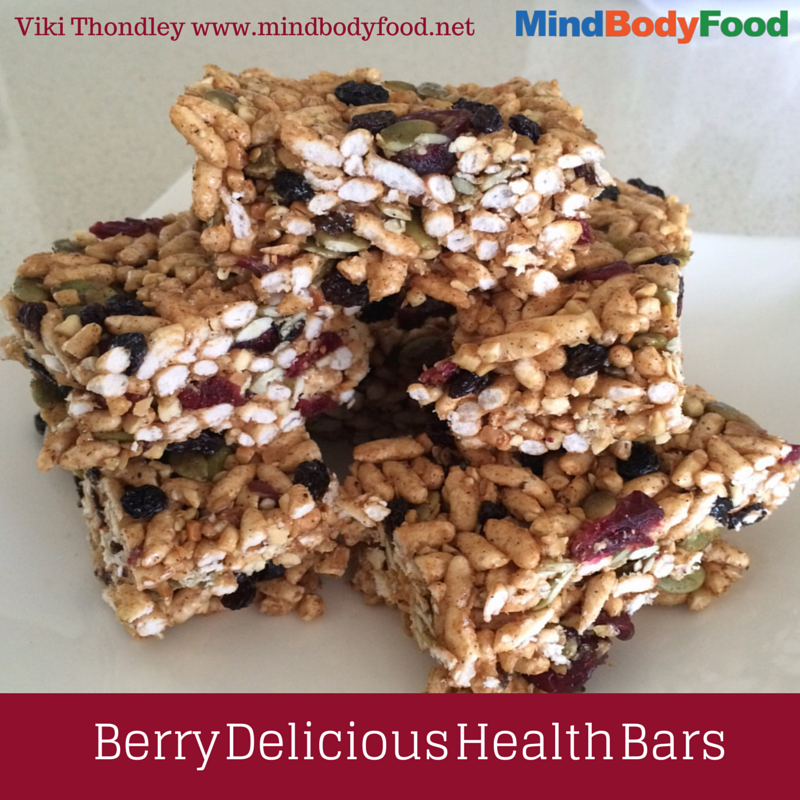 Raw Salty Caramel Tart or Slice
Easy Raw Peanut Butter Fudge Bites 
Hydration Drink AND Zesty Fruit Salad
Naturally Sweetened Energy Slice [great for kids lunches]
Easy Roasted Salted Caramel Macadamia Nuts

Raw and Cooked Chocolate
Dark Citrus & Roast Almond Raw Chocolate Block
Orange, Maca & Pecan Raw Milk Chocolate Bark
Dark Chocolate Brown Rice Puff Bites [VIDEO]
My Updated Basic Raw Dark Chocolate
Healthy Chocolate Mousse – dairy & sugar free, paleo, vegan [VIDEO]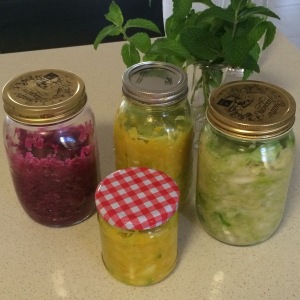 How-to and Body Care
Blending a Greens Drink for Health & Vitality [VIDEO]