Description
Visualisation & Healing
By Viki Thondley | The MindBodyFood Coach
Creative Visualisation has been used for decades to tap into the power of the subconscious mind and create positive change.
Visualisation and Mantras are beneficial in creating new neural pathways in the brain by creating specific associations between positive images, words and feelings. They are increasingly used in healing therapies to promote homoeostasis by activating the parasympathetic nervous system (the relaxation response) and allowing the mind to heal the body in an optimal internal environment.
Mantra meditation is a non-religious form of traditional transcendental meditation where sanskrit words, phrases or sounds are used to induce a relaxed and focused mind. By using a powerful mantra of your own choosing, you create meaning and purpose on a personal level to resonate more deeply within your own mind and heart.
The Visualisation & Healing Meditation album is a beneficial tool in assisting you through mental, physical and emotional challenges.
This 46 minute album has three soothing and focused mindful meditation visualisation and healing tracks:
IMMEDIATE DOWNLOAD! Tracks are in MP3 format so you can easily transfer to your computer, smart phone or ipod and play with headphones anywhere, anytime!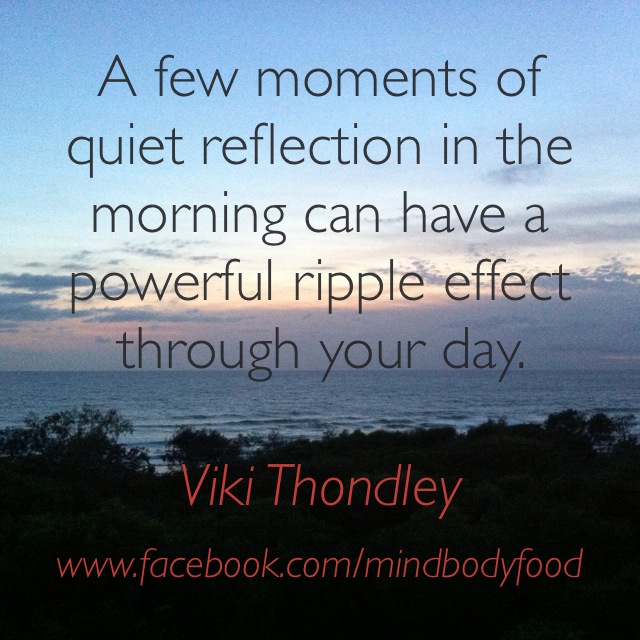 This is NOT a physical product. A link is immediately sent so you can download the entire mp3 album at once.