Description
Mindfulness Meditation
By Viki Thondley | The MindBodyFood Coach
Mindfulness Meditation is an excellent self-awareness tool for creating inner peace from moment to moment.
Mindfulness enables you to become more aware of your inner experiences and cultivate a calm observation of the world around you.
Successfully used to treat Depression, Anxiety, Panic and Post Traumatic Stress Disorders, Mindfulness cultivates a deeper insight into the self, thoughts, feelings and conscious choices for a greater enjoyment of day to day life experiences. 
The Mindfulness Meditation album is a beneficial tool for creating deeper self-awareness, clarity and inner peace.
This 54 minute album has three soothing and focused mindful meditation and breathing tracks:

IMMEDIATE DOWNLOAD! 
Tracks are in MP3 format so you can easily transfer to your computer, smart phone or ipod and play with headphones anywhere, anytime!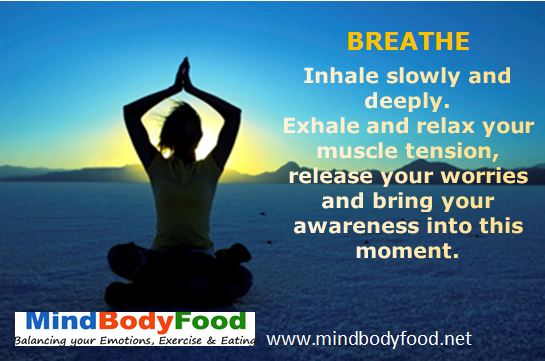 This is NOT a physical product. A link is immediately sent so you can download the entire mp3 album at once.