NEXT WORKSHOP SEPT – Register Your Interest Now!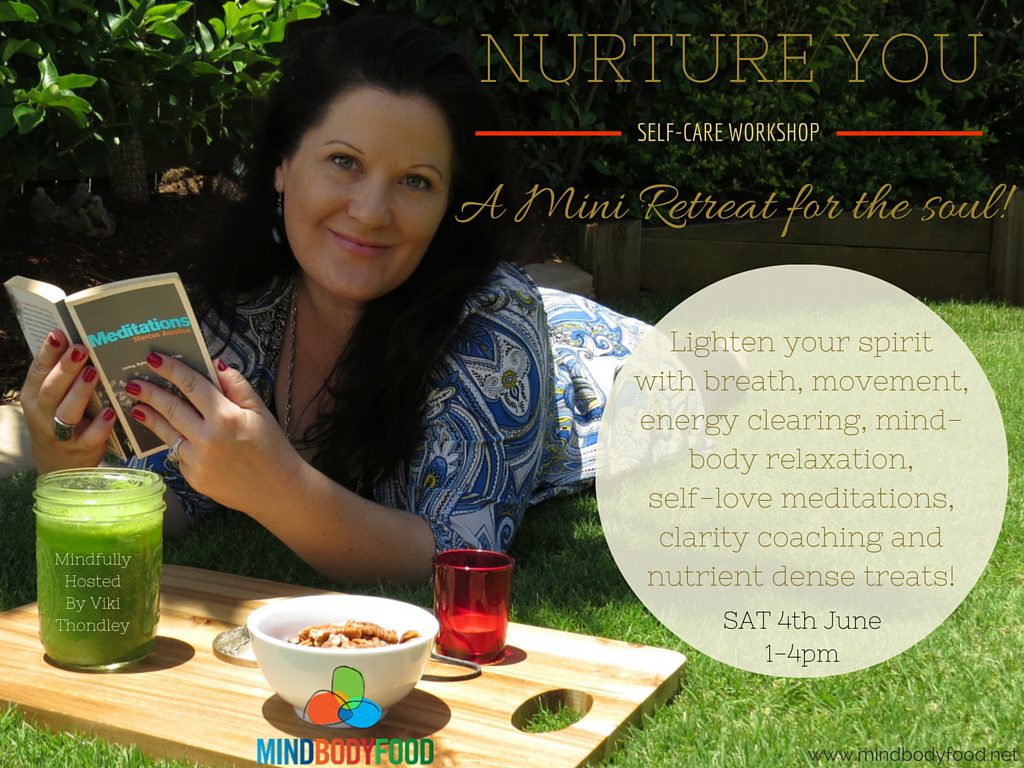 If you're feeling overwhelmed, overworked, stressed out and in need of some blissful self-care, claim your place now for our self-care workshop and feel relaxed, balanced and energised! 
It's time to regain that mind-body connection and take some time out to tune in. Let go of the busyness of your life and enjoy a guilt-free afternoon focusing on yourself.
We know it's hard juggling family, work and self so we want to help you make it a lot easier to feel good and learn how to nurture YOU.
In four hours we'll help your mind and body deeply surrender to inner peace and quiet. We'll teach you how to prioritise your self-care and learn simple, proven and easy tools that can seamlessly ease into your day and quickly have you feeling calmer, happier and more like yourself!

We've put together a totally relaxing half-day self-care retreat of Yoga, Meditation, Holistic Tools, Nutrient Dense Treats, and Do-it-yourself totally Natural Skincare!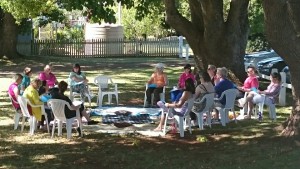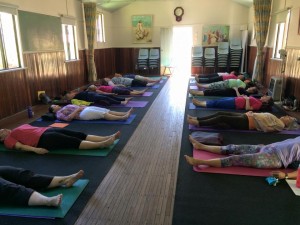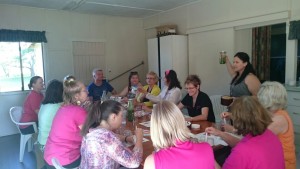 YOGA to stretch away your stress and rejuvenate your body

MEDITATION to profoundly connect to your inner self and find stillness

SELF-REFLECTION to allow you time to contemplate what is truly important to you

HOLISTIC TOOLS to help you clarify your needs and clear blocks to fulfilling them

SELF-CARE TIPS to help you integrate self-care practices into your every day

NOURISHING AFTERNOON TEA to enjoy some healthy yummy treats & soothing herbal teas

HANDOUTS with valuable information, tips, recipes & more to enrich your mind

BEAUTIFUL ESSENTIAL OILS for use to delight your senses

ALL YOGA EQUIPMENT to use for the afternoon – just bring yourself
Join us for a truly nourishing afternoon!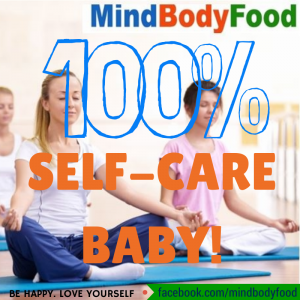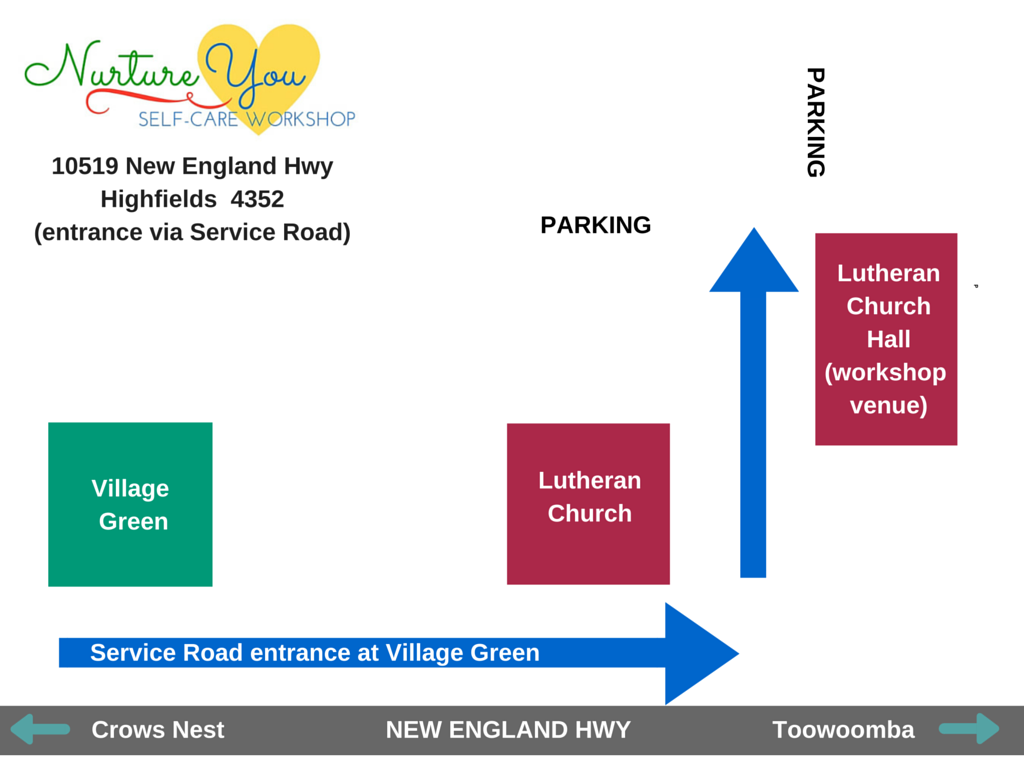 DATE:
Next self-care workshop: Saturday 4th June, 1pm – 4pm
VENUE:
Christ Church Lutheran Church Hall
10519 New England Hwy, Highfields (via service road)
COST:
$75 per person, includes afternoon tea, worksheets, yoga mats, blankets, essential oils and all ingredients for your natural skincare plus glass jars to take them home!
CLAIM YOUR SPOT NOW AS LIMITED SPACES!
Hosted by Viki Thondley of MindBodyFood and guest Coach!
Simply choose your payment method and confirm your booking via the form below with your name, email, payment method and the details of any additional people who are joining you for an afternoon of self-care and nourishment for the soul!
Once payment has been received we will confirm your booking via email and send you further details of the workshop closer to the date.
ELECTRONIC FUNDS TRANSFER
Bank transfer / Direct Debit Details:
National Australia Bank (NAB)
BSB: 084-004
Account: 77-158-6206
Account Name: MindBodyFood
Amount IN FULL: $75.00
Please use your last name as a payment reference
PAYMENT VIA PAYPAL
You must have a Paypal Account linked to your bank or credit card:
LOG IN to your Paypal account and select "Send Money" tab.
ENTER the email address "viki @ mindbodyfood.net"
ENTER the amount: $75
CREDIT CARD PAYMENTS
CONFIRM YOUR BOOKING HERE:
[contact-form to='vikimaree@bigpond.com' subject='Nurture You Booking'][contact-field label='Name' type='name' required='1'/][contact-field label='Email' type='email' required='1'/][contact-field label='Best Number' type='text'/][contact-field label='Payment Method Chosen' type='text'/][contact-field label='Additional names and emails of other attendees ' type='textarea' required='1'/][/contact-form]