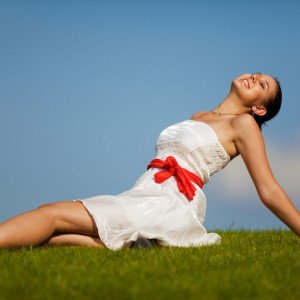 NEW Women's Wellness Retreat
+ Group Coaching Course!
This year I turn 40!
My dream has always been to host a Women's Wellness + Meditation Retreat – the kind of spiritual experience that I myself would love to go to and share with like-minded souls; the kind of retreat where you are fully allowed to immerse yourself into your inner world and give yourself permission to let go of the past and rebuild or strengthen your most important relationship…
(hint: it's with YOURSELF!)
What better way to celebrate my 40th year than to host my very own inaugural MindBodyFood "Women's Wellness + Meditation Retreat" in beautiful springtime October!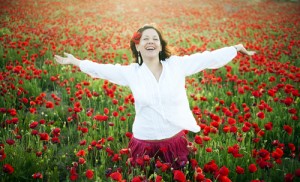 If you've been following along on Facebook or Instagram you will have seen a few pics of me and my Beloved Craig (pic below!) on recent adventures out and about scouting locations.
We have found an amazing venue that I felt would give us the privacy, solitude and peaceful inspiration for being with our authentic selves.
Very soon I will be updating the retreat page with all the specific details and opening up registration. I want to give you plenty of time and opportunity to make this retreat a reality for yourself.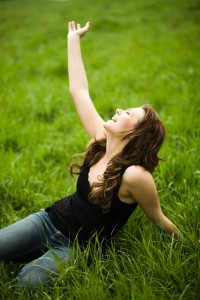 There will be an early bird discount for my loyal subscribers plus a FREE personal coaching session with me to help you prepare for the retreat!
I have LOADS of special treats and additional goodies planned to go along with this amazing opportunity to unite your mind, body and spirit in a supportive and nourishing environment. Stay Tuned!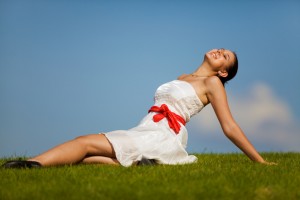 Also coming soon is a BRAND NEW Women's Group Coaching course > Happy, Healthy, Confident: A self-discovery course for busy women who struggle to juggle! More info soon!
Be happy, healthy, confident and FREE!
Love Viki (& Craig!) xo