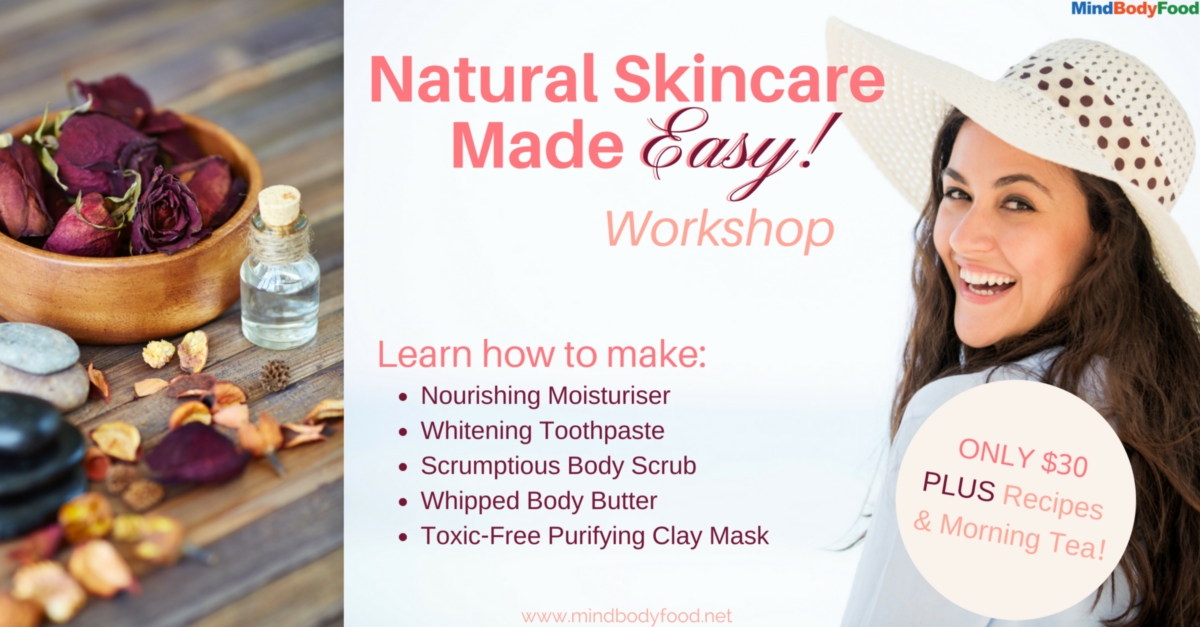 An informative and fun workshop teaching you how to make the most popular personal care products at home, and get started on reducing your chemical load.
You'll learn how to make your own:
– Nourishing Moisturiser
– Whitening Toothpaste
– Scrumptious Body Scrub
– Whipped Body Butter
– Toxic-Free Purifying Clay Mask
Each personal care product you use – soaps, body washes, shampoo, conditioners, creams, scrubs, deodorants and masks – is absorbed by your skin and processed by your liver.
Most skincare products are full of parabens, chemicals and toxins that can cause skin eruptions, hormonal imbalances and interfere with your body's detoxifying ability.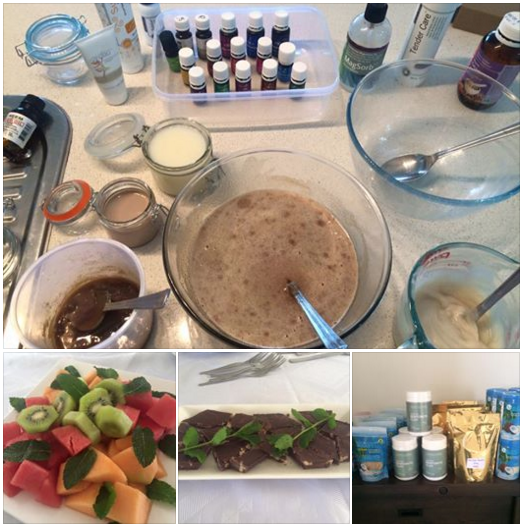 Avoid harmful and hormone-disrupting chemicals and toxins by making your own
cost-effective and natural skincare at home – that really works!
Using all natural ingredients like raw honey, brown sugar, coconut oil, bicarb soda, and
bentonite clay
alongside pure therapeutic grade essential oils in certain ratios and combinations, is like using the best of mother nature to care for our largest organ – our skin. 
Bentonite Clay – 100% Pure
, organic virgin coconut oil and therapeutic grade essential oils make fabulous face scrubs, masks, toothpastes, moisturisers and deodorants and work effectively and visibly well in shrinking pores, tightening and toning skin, removing impurities, sloughing off dead skin cells, and just making your skin look and feel great.
It can be very easy to make your own staple beauty products and get a quick and simple routine going.
It doesn't take much time to mix these together and they'll last quite a while before you'll have to make another batch – meaning healthier, glowing skin, teeth and hair without the ridiculous price tags of expensive and chemical-laden creams, lotions and potions.
You deserve a beauty routine that won't harm you or your family's health.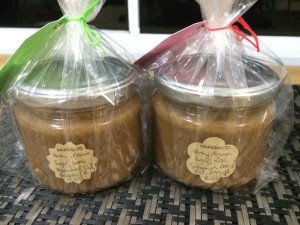 TIP: A great idea for a special gift is to put your home made beauty concoctions into attractive jars and wrap them up for your loved ones as unique gifts!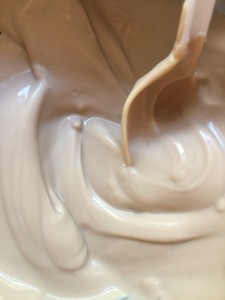 When:
Sunday 10th April, 10am – 12pm
Venue:
MindBodyFood Kitchen, Highfields (details emailed after confirmation of booking/payment)
Cost:
$30 per person
Includes:
tea/coffee and nutrient dense treats on arrival, printed skincare recipes and educational handouts on ingredients to watch out for and why, plus all the recipes for future use.
NB. All ingredients for your natural skincare will be on sale after the workshop at LESS than recommended retail price and will last you for months!
CONFIRM YOUR BOOKING. LIMITED SPACES!
Simply choose your payment method and confirm your booking via the form below with your name, email, payment method and the details of any additional people who are joining you for some natural pampering!
Once payment has been received we will confirm your booking via email and send you further details of the workshop closer to the date.
See full terms and conditions here.
Payment Methods:
EASY & DIRECT EFT (NAB) –  BSB: 084 004  Acc # 77 158 6206
Amount $30 per person. Please enter your Last Name as the reference and complete the EFT booking confirmation form below.
EFT Confirmation Form:
[contact-form to='vikimaree@bigpond.com' subject='Natural Skincare booking'][contact-field label='Name' type='name' required='1'/][contact-field label='Email' type='email' required='1'/][contact-field label='Natural Skincare Booking' type='textarea' required='1'/][/contact-form]
OR
SECURE PAYMENT VIA CREDIT CARD: