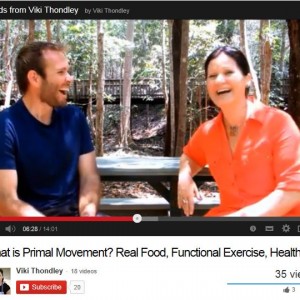 Natural Movement, Real Food, Healthy Mindset
Last week on my way home from a 4 day practitioner retreat on the beautiful Sunshine Coast, I stopped into Buderim Forest Park to meet with Clint and Aimee from Primal Influence.
They view health and fitness from a similar holistic approach as I do, which is why I wanted to talk with them about what they do, how they do it and why.
Clint came from a background of not being able to enjoy a lot of physical activity because of his size. This resonated with where I started many years ago at holding my weight responsible for not being able to participate.
Clint is now at a comfortable weight, the strongest he's ever been, and literally climbing tree vines barefoot! Largely in part due to an office biggest loser competition that gave him a new perspective and energy for living!
Take a look at our interview for some inspiration of how to move your body in a fun and natural way whilst getting fit, healthy and strong!
What is Primal Movement?
Real Food, Functional Exercise, Healthy Mindset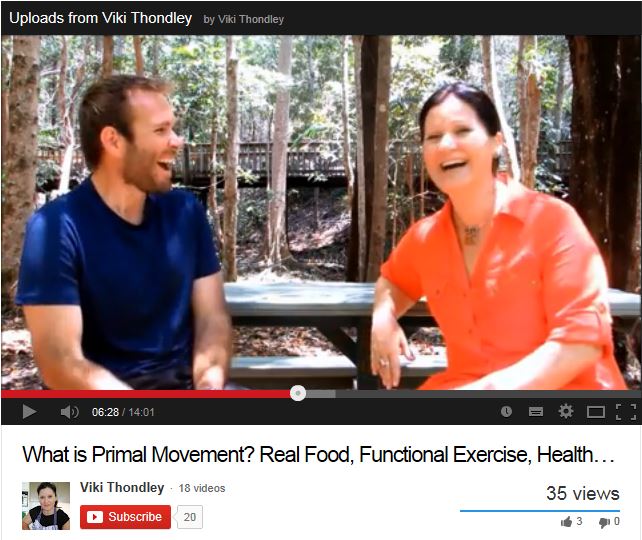 Enjoy watching!
Viki xo