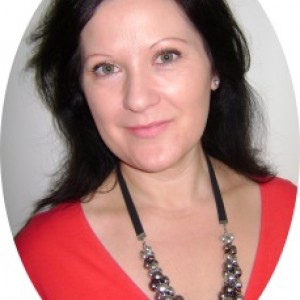 HOT FM Interview
I love talking on the radio, especially going into the studio and sitting around all the equipment that I would have a ball playing around with! I wouldn't know what I was doing but I know I'd have fun!
This morning I spoke on the radio with Hamish and Tanya from HOT FM 100.7 in Toowoomba. The interview was by phone and is a quick chat on women, food, dieting and emotional eating.
It's nice and short at four minutes long so it won't take a lot of time for you to listen in while you're working or pottering in the kitchen!
Listen in to my quick chat on HOT FM with Hamish and Tanya about the upcoming Women's Wellness Event at the City Golf Club, Toowoomba on Saturday 14th March.
If you've tried every diet and exercise program out there but never actually tried tuning into your own mind and body, it's time to finally learn how it all works together so that you can work WITH your body and stop working AGAINST your body!
GOODIES BAGS & PRIZES • WELLNESS MARKET LOCAL HEALTH PRACTITIONERS • FOOD DEMONSTRATION • GUEST SPEAKER
I look forward to seeing you there!
Viki  xo
About Viki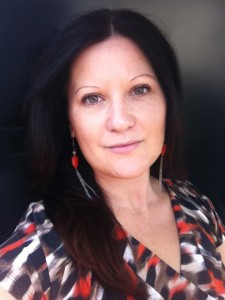 Viki Thondley is a Mind-Body Wellness Specialist and qualified Holistic Counsellor, Food, Stress & Lifestyle Coach, Meditation Therapist, and Eating Disorder Recovery Coach who inspires women to shift from dieting and restriction to whole-self nourishment, self-care and healing. Recovered from bulimia nervosa and the many years of hormonal imbalances, food prison and self-sabotaging behaviours', Viki is an inspiring coach, speaker and event host who also provides personalised holistic programs, workshops and retreats to instil self-love, happiness, body confidence and real food freedom. She is author of "Achieving Your Wellness: Create a Life You Love" and "Healthy Chocolate Delights: Real Food Sweet Treats".
Sign up to her Happy | Healthy | Confident newsletter for her free 43 page eBook "Break Up with Dieting: 10 Tips to Calm Your Mind, Relax Your Body & Eat With Pleasure" + weekly whole-self nourishment tips, inspiration and recipes!