Viki has contributed to many print and online media formats including SelfGrowth.com, E-zine Articles, Queensland Eating Disorders Associations' "Through The Looking Glass", Being Woman, The Chronicle, Toowoomba LIFE, The Glove Box Guide to Mental Health, Runner's World magazine and a growing number of online educational summits around the world. She is regularly sought after to speak at educational events for large companies and small community groups with the aim of empowering her audience with self-worth and knowledge.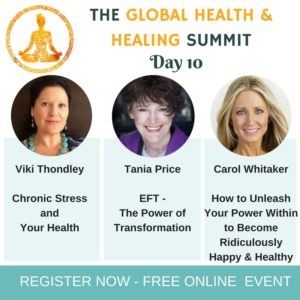 ONLINE INTERVIEWS & SUMMITS: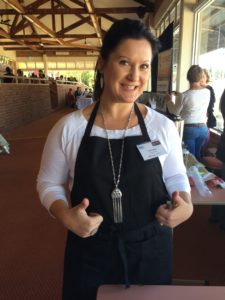 PODCAST:
NEWS PRINT & VIDEO:

Regular Columnist for Toowoomba LIFE Newspaper

Several Appearances on 4WK + 4AK Radio Networks


Clients rush to city's very own mind, body and food coach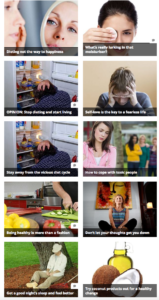 Satisfaction minus the sin: Chocolate that's good for you
Toowoomba Chronicle – Feature     Megan Masters  27th May 2013
Toowoomba Telegraph – Stress   

                           

Qld Country Life – Stress
                                    
 
Inspirational interviews, whole food recipe demonstrations, holistic health tips, mind/body healing, meditations, stress management, personal development and scientific fitness information to help you balance your emotions, exercise and eating!