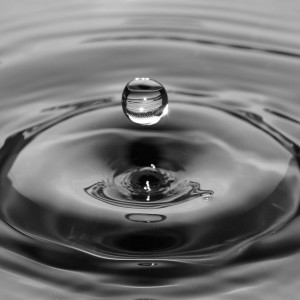 Drink Water, it's Healthy
Do you notice if you're thirsty right now as you read this? Are you tired, or struggling to stay awake, or concentrate?
Water does way more than simply quench our thirst, and yet we often don't realise the benefits of drinking up.
Blood is 83% water. The brain is 74.5% water.
It's fair to say that without enough water being replenished into the blood stream to carry nutrients and oxygen to your cells, regulate your body temperature and nourish your brain, you'd easily start to feel tired, cranky and thirsty.
As much as I know myself that dehydration has already kicked in by the time I notice my thirst, I often have to remind myself to drink in-between clients, emails and phone calls.
It might sound silly, but how many of us actually do drink enough water throughout the day?
The major symptoms of dehydration are thirst, dry skin, dark coloured urine and fatigue. However, take a look below at some commonly overlooked symptoms of chronic dehydration:
Digestive disturbances such as heartburn and constipation
Urinary tract infections
Autoimmune disease such as chronic fatigue syndrome and multiple sclerosis
Premature ageing
High cholesterol
Weight gain
The skin, our largest organ, is comprised of 70% water. Our bones are comprised of 22% water, muscles 76%, and connective tissue 60%.
Water helps to protect and cushion our joints and vital organs. It also helps the body to convert food to energy, and absorb nutrients and remove waste through the digestive tract.
Kidneys are 83% water, while the liver – our major filtering organ – is 86% water.
When breaking it down, you can easily see how important water is to our survival, health and well-being.
Is bottled water okay?
An independent test done by the Environmental Working Group found 38 pollutants in 10 brands of bottled water, including chemicals linked to cancer. These tests show that the purity of bottled water cannot be trusted.
Also, drinking from plastic bottles is not a good idea. Plastic bottles contain a chemical called bisphenol A or BPA, which is a synthetic hormone disruptor that has been linked to serious health problems, such as:
Learning and behavioural problems
Altered immune system function
Prostate and breast cancer
Risk of obesity
Early puberty in both genders
The best solution is to drink pure water – water that has been filtered. There are several effective methods for filtering:
A reverse osmosis filter,
An Ion exchange filter, or
Common granular carbon filters and carbon block systems.
Ideally, a filtration system that offers a variety of methods to remove different contaminants is best.
Our family has a reverse osmosis filter. Without the expense of professional installation, we simply have it on the bench top in the laundry for easy access to our refillable BPA free, 15 litre dispenser bottle.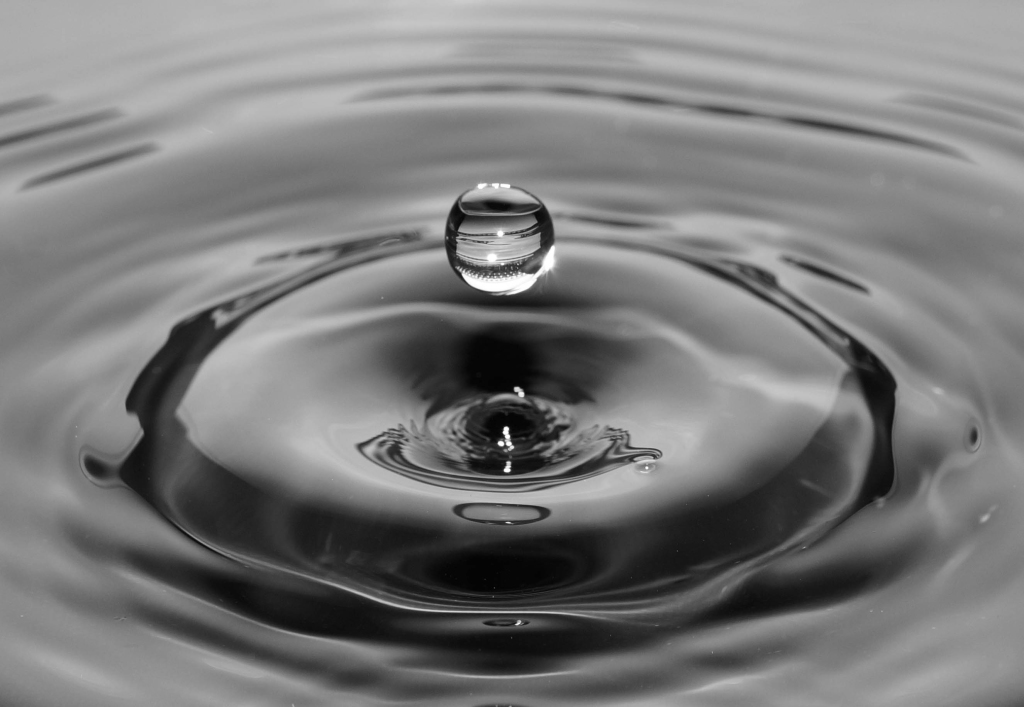 There are many health benefits of drinking pure water. Here are just a few:
Maintain a healthy body weight
Properly digest food and absorb nutrients from food
Have healthy, glowing skin
Decrease muscle and joint inflammation
Have better circulation
Detoxify your body naturally
So, how much water should you drink?
Depending on the temperature and your activity levels, you may need more or less each day. But here's a good rule of thumb: you should be drinking enough water to turn your urine a light-coloured yellow. For some that could be one and half litres, for others closer to two litres or more.
Stay hydrated throughout the day to help process all that real food ingredients you're eating!
Be well
Viki xo
About Viki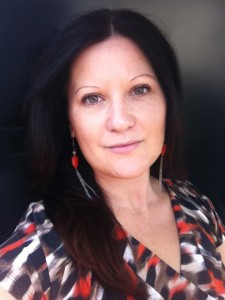 Viki Thondley is a Mind-Body Wellness Specialist and qualified Holistic Counsellor, Food, Stress & Lifestyle Coach, Meditation Therapist, and Eating Disorder Recovery Coach who inspires women to shift from dieting and restriction to whole-self nourishment, self-care and healing. Recovered from bulimia nervosa and the many years of hormonal imbalances, food prison and self-sabotaging behaviours', Viki is an inspiring coach, speaker and event host who also provides personalised holistic programs, workshops and retreats to instil self-love, happiness, body confidence and real food freedom. She is author of "Achieving Your Wellness: Create a Life You Love" and "Healthy Chocolate Delights: Real Food Sweet Treats".
Sign up to her Happy | Healthy | Confident newsletter for her free 43 page eBook "Break Up with Dieting: 10 Tips to Calm Your Mind, Relax Your Body & Eat With Pleasure" + weekly whole-self nourishment tips, inspiration and recipes!