Holistic Health, Wellness, Lifestyle & Wholefood Coaching
3 and 6 month individually tailored programs, in person or online from anywhere in the world!
Are your current lifestyle, mindset and eating habits creating the health, happiness, weight, energy and wellness you desire?
Does this sound like YOU?
worry about your weight

hate your body

have digestive upsets

feel unmotivated to exercise

wake up through the night

have excess body fat (especially around the belly)

suffer from stress and worry/overwhelm
can't seem to reduce your weight no matter what you try
Learn how to define, plan and create a lifestyle that supports your health and wellness goals with one-on-one personalised coaching to empower, energise, heal and improve every aspect of your health, fitness and well-being! It's time to create a self-care plan, a relaxation schedule and incorporate stress release practices into your daily life! You'll be happier, healthier and lighter – long term.
---
I'll teach you the principles of mind-body nutrition, eating psychology and hormone balancing with education on healing, holistic living and lifestyle for whole-self nourishment, exercise and stress management. You'll u
nderstand yourself on a deeper level so you can change past mental programming and break free of negative self-talk, and unhealthy habits and behaviours for good!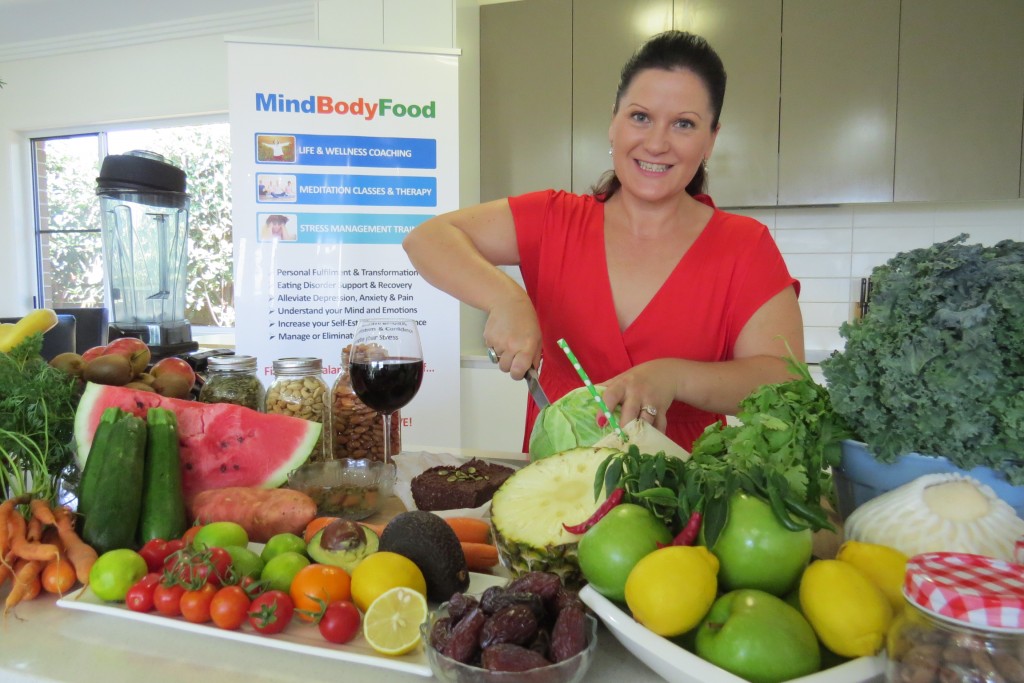 YOUR EXPERIENCE:
Learn to think about and approach your life in a "whole" new way. Create daily self-care practices to enhance your sense of inner peace, resilience and well-being with fun and enjoyable movement and breath.
Be aware of the influences of brain, body and food chemistry for optimum health and wellbeing. Introduce a new variety of nutrient dense foods and recipes to energise your mind and body with quality nutrients and sustained energy.
Without judgement or unrealistic expectations, become comfortable and confident with the process of change via small yet significant daily steps. Rapidly notice more energy, improved moods, better sleep, greater focus and reduced cravings!
Along your journey identify strengths, challenge limiting beliefs, develop new skills and fulfil your needs. All while learning how to nourish your cells with real food for energy, focus and hormone balancing.
---
HOW WOULD IT FEEL TO…
> Look in the mirror and love your reflection?
> Feel positive about yourself and your life?
> Live the life you are dreaming of?
You CAN. It starts with your MINDSET and it can start NOW!
Look at the FULL program HERE!
Each initial one-on-one personalised session with me is 1.5 hours duration. Subsequent package sessions are 1 hour for both in-person and online (via Zoom). Personal folders, coaching worksheets, informational reading, healthy recipes, eBooks, meditation CD's, additional resources, and in-between correspondence via text and email are all included. Monthly and fortnightly payment plans are available to effectively 'pay as you go'.
---
Are you ready to feel happy, healthy, confident and free?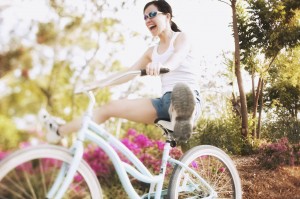 Let's get started creating your new mindset, body & life!
---
Grateful Words:
"I just wanted to say thank you so much for all that you did for our daughter. Helping her conquer her eating problems and depression. She now is able to set herself goals and is a happy, healthy young lady. We are really appreciative of all that you did for her. I will also be recommending you to others if their child is having difficulties as well.  Thank you so much." – I. and H. Hedges