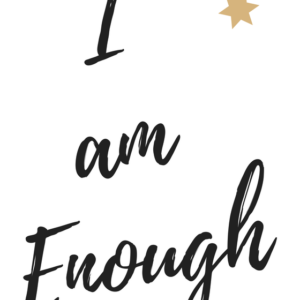 Change Your Beliefs & Rewire Your Brain
YOU ARE ENOUGH!
Are you sick of sabotaging yourself?
Always beating yourself up?
Worried about being judged?
Feeling frustrated, helpless and stuck?
In this video I show you a powerful way to be your own best friend and rewrite THE biggest limiting belief that is stopping you from feeling confident, focused and good enough in just 5 minutes!
#confidence #mindset #beliefs #empowered
Viki Thondley is a Rapid Transformational Therapist, Holistic Counsellor & Meditation Therapist specialising in self-worth, stress, mind-body connection, subconscious reprogramming, depression/anxiety, body-image and eating disorder recovery. She is Founder/Director of the MindBodyFood Institute and author of the Holistic Life Coach & Mind-Body Practitioner certification course, plus several coaching and whole food books.