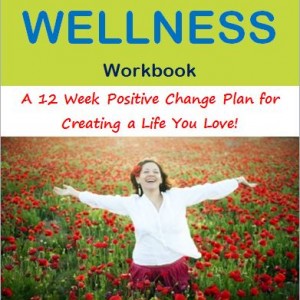 Happier, Healthier, Fitter!
Fulfil your needs and find your balance in all areas of your life: Mentally, Physically, Spiritually and Emotionally.
My new eStore is up and the first product live is my comprehensive wellness coaching workbook designed to move you step by step from overwhelm, confusion and low energy to wellness, happiness and abundance in all areas of your life. Just like I did on the road to my own healing and wellness journey!
Evaluate your strengths and values.
Align your beliefs with your actions.
Create and achieve SMART goals using short and long term goal planners with solution focused evaluations.
Clarify your true passion, release unhelpful behaviours, develop a powerful mindset and create a well-balanced and comprehensive plan for positive holistic change.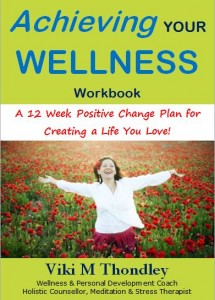 This 90 page workbook includes detailed action worksheets for every day of the twelve week plan. Measure your progress, problem-solve challenges, and empower your self-belief to help you achieve a life you love!
Make your life everything you want it to be and live a life you love!
Check out my NEW workbook HERE and start your action plan NOW!